Better productivity
Automation will release labor for more productive work allowing to take more samples with less work. With the user friendly software of BioSampler the benefits of automation can easily be utilized.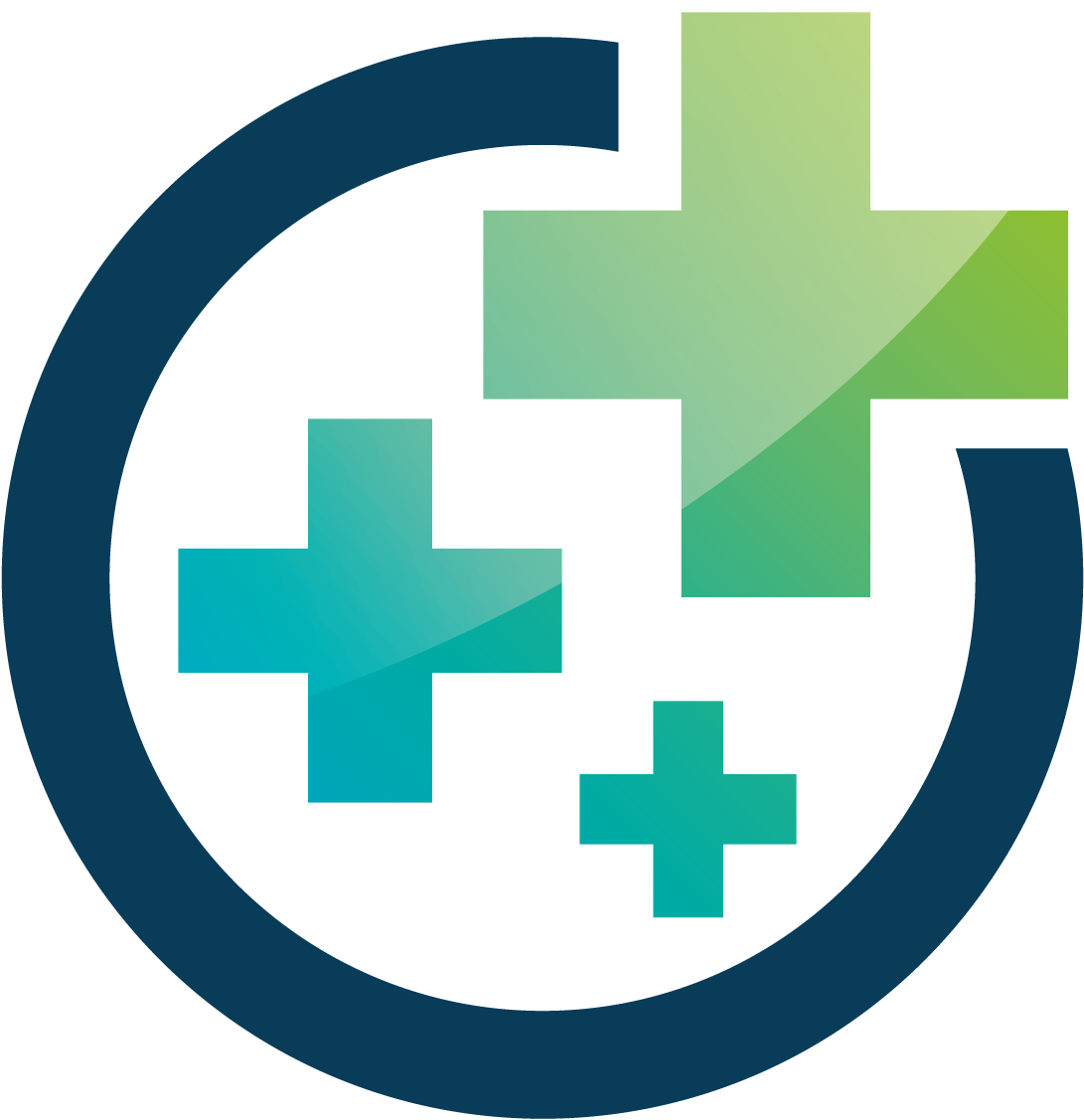 Higher yields
Automated sampling and analysis will allow you to optimaze your process resulting higher production yields.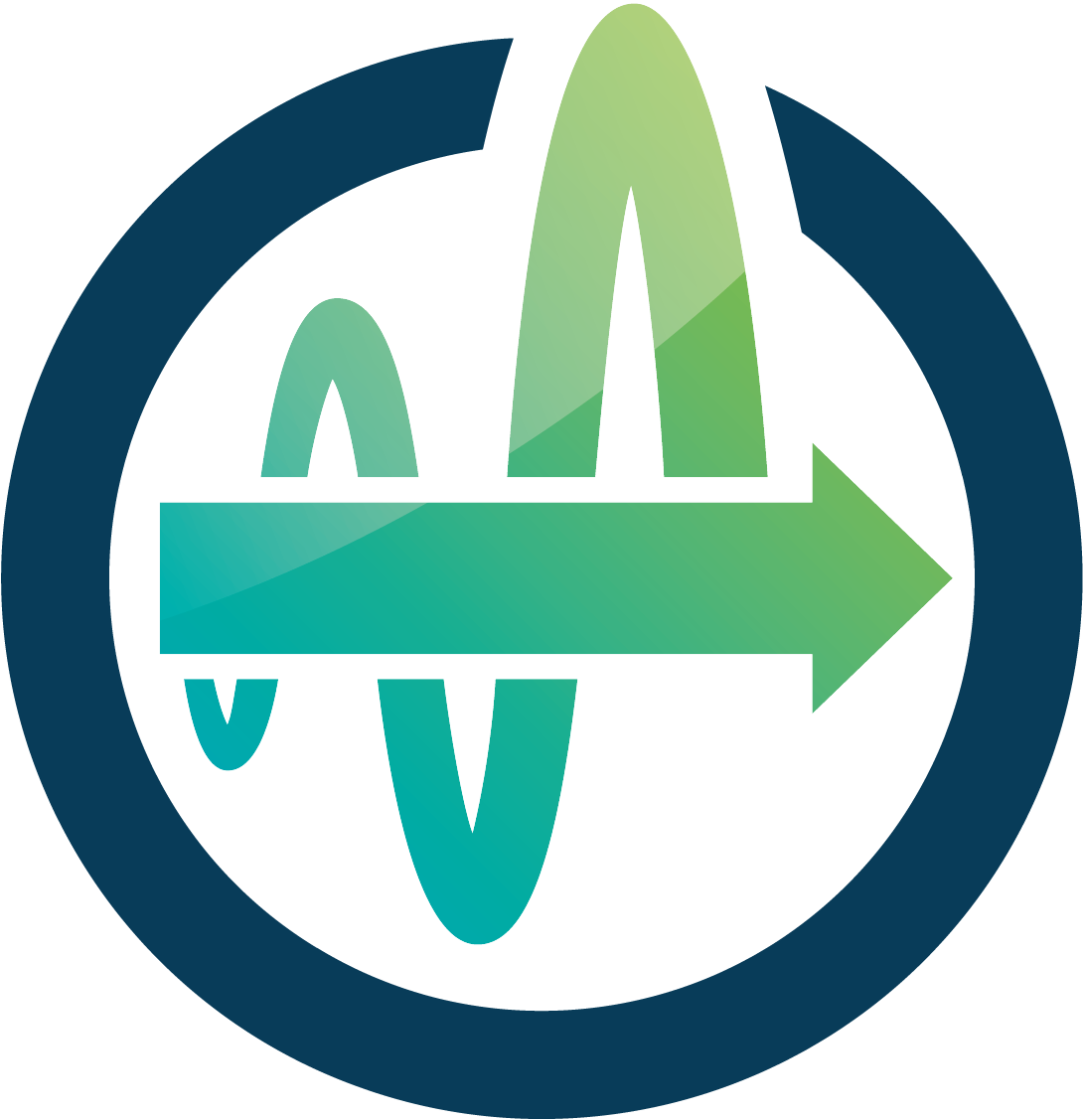 Less variation
Monitoring your metabolic process variables in real-time and controlling your process using this information will result lower variations between your cultivations/batches.